Special Offer 50,000 Credits (In the form of 1000 sets of 50 Credits)

This is a special offer, we do not sell these on our website.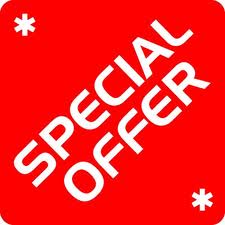 Price:
Variant price modifier:
Base price with tax:
Salesprice with discount:
Tax amount:
Description
This bundle allows you to buy 1000 sets of 50 Credits for $10. People do not generally buy vouchers for 50 credits, but you can easily give these away as competition prizes, or as a free gift on your SEO website, or to any hosting customers its a great investment to make 1000 happy customers!